Just name it and MEWB will create it.
This APP is so EASY.  Works with E- Commerce sites too.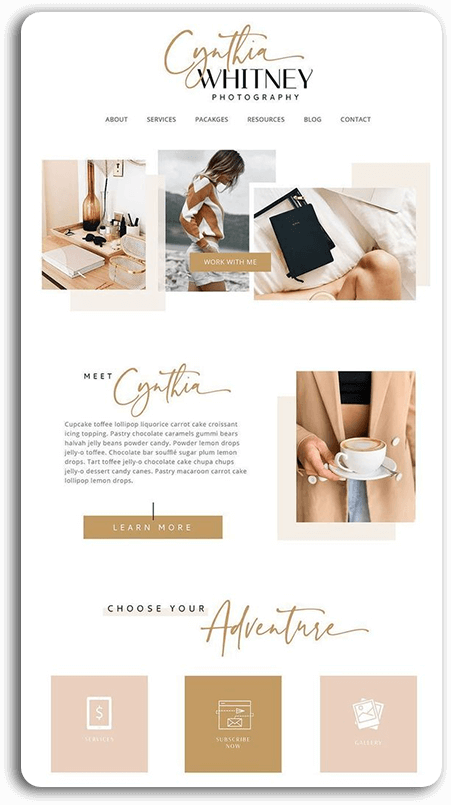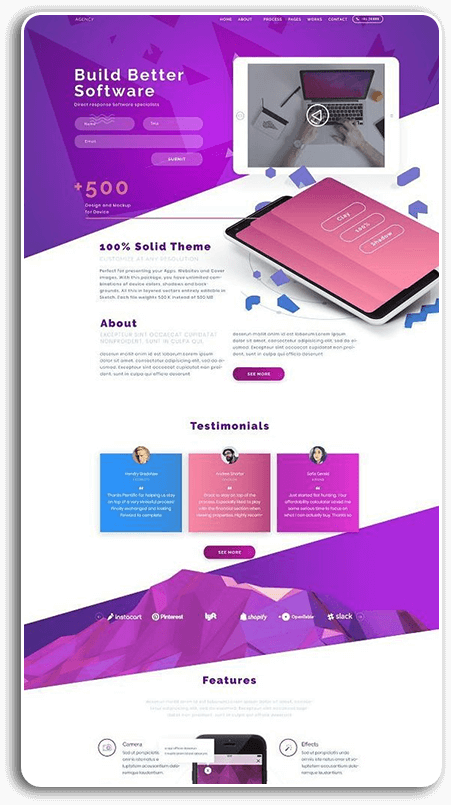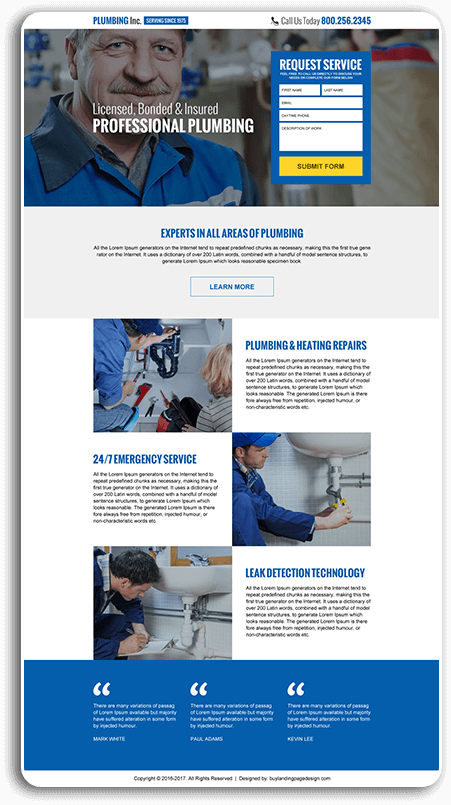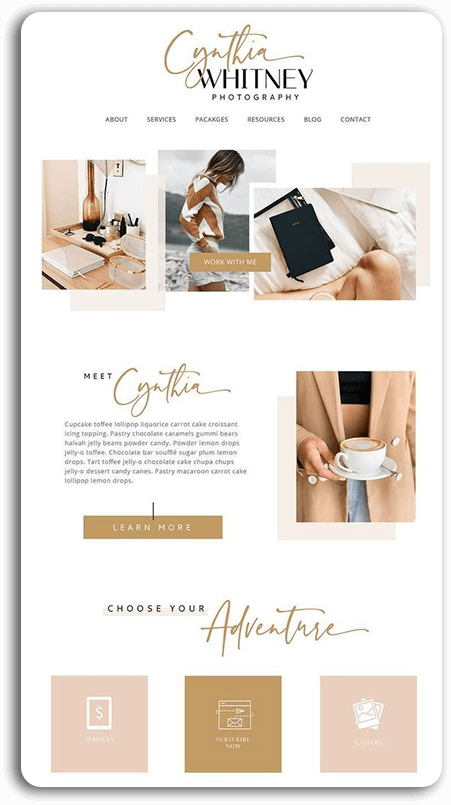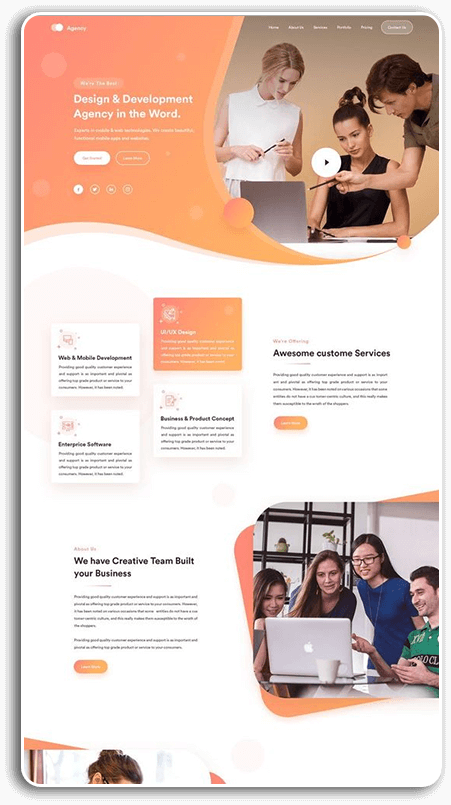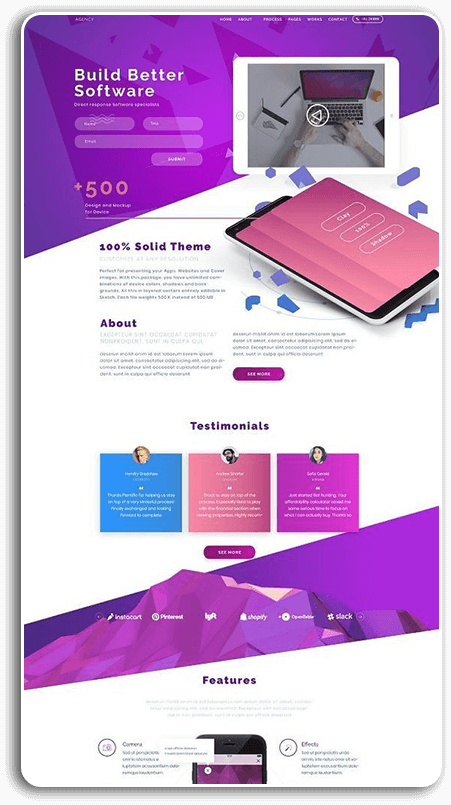 1-2-3 and your WEBSITE is Ready
EASY WEBSITES FOR EVERYONE AT GREAT PRICES
1 PAGE  WEBSITE DESIGNING AT JUST 275 AED/ 75 USD
3 PAGE WEBSITE DESIGNING AT JUST 400 AED/ 110 USD
5 PAGE WEBSITE DESIGNING AT JUST 500 AED/ 135 USD
14 DAY MONEY BACK GUARANTEE
Every effort has been made to precisely address our product and it's latent capacity. Any cases made of real profit or instances of genuine outcomes can be confirmed upon demand. The testimonials and models utilized are exceptional outcome. The final outcome is the result of individuals creativity.
By making a buy on this site, you consent to keep every one of our approaches and won't abuse our product(s) for any unjust purposes.